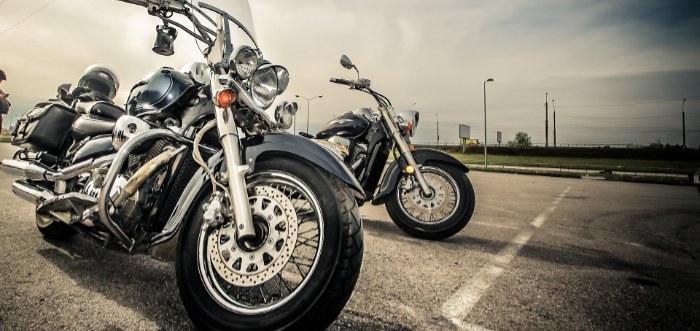 During the winter months, many people choose to vacation or visit warmer states such as Florida or Texas. When headed south, you may want to bring along your motorcycle or watercraft, that is where Powersports Shipping comes in.
Shipping To Florida or Texas
Towing extra vehicles with you can be a real pain. Buying expensive trailers or having a large enough vehicle capable of towing it can be costly. Why not save money and hire Powersports Shipping to deliver your vehicles right where you need them.
A great way to travel around in campgrounds or state parks is by using an ATV.  You can save on gas while on vacation by using your Powersports vehicle instead. Nothing makes fun time at the beach better than your Jet Sky riding up and down the coast.  Take your vehicles with you right now by using Powersports Shipping today!
At Powersports Shipping we securely ship your vehicles safely throughout the country. The process is rather simple, first fill out our easy quote form. We will then contact you to iron out the final details. Next, we will schedule a pickup and drop off date and location. Just that easy!
Texas Open And Fun
From campers to motocross riders, Texas is a great place to spend your winters. With wide-open land and great weather, Texas is perfect for winter fun. No matter if you are headed from Dallas to Houston we can ship your vehicle there.
NOt to be outdone, Florida is another popular winter stop. From Disney World to Universal Studios there is a ton of family-friendly activities available. Of course, the miles and miles of beaches are great as well. Finally, contact us today to have your vehicles delivered right to you this winter!