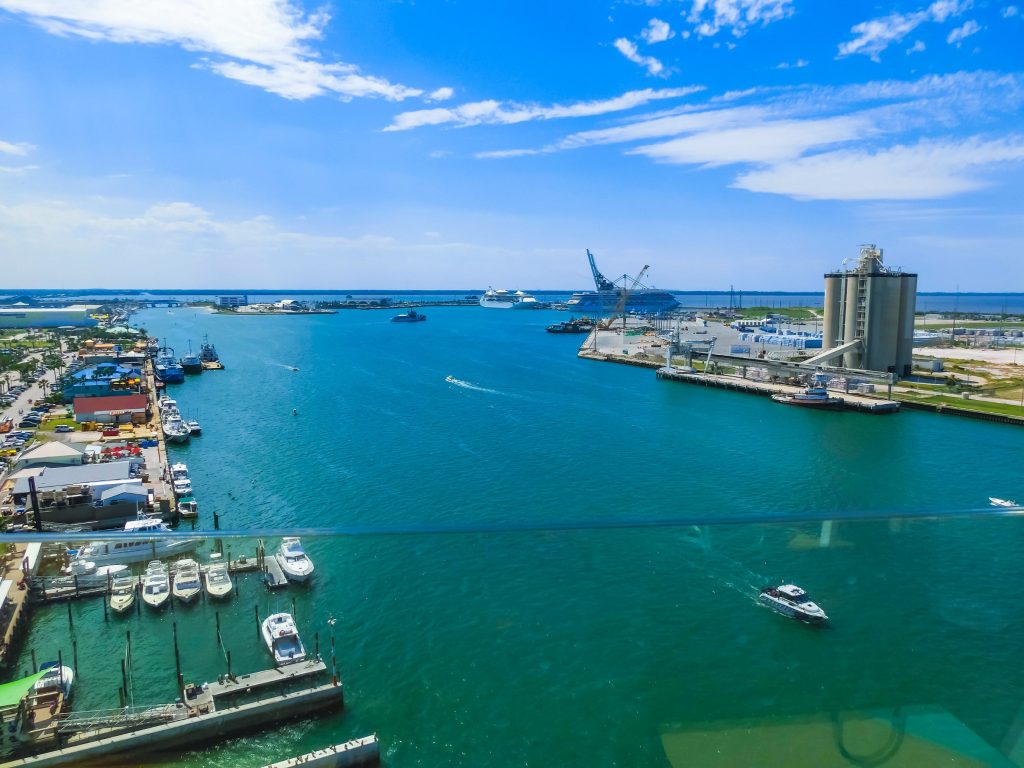 There is nothing more satisfying than owning a boat. You can speed across the water and enjoy the wind through your hair. However, once you buy a boat. You need to figure out where to place it. After all, you can't enjoy your boat unless it's in the water. One of the best places to dock your boat is the marina. For some, that means going a long distance and with a bigger boat it can be a bit stressful. If that describes you, then consider shipping your boat to a Marina. 
Reasons to Use Marina
You might be wondering why you should be shipping your boat to a marina. Most new boat owners think they can save money by storing their boats at home. After all, using a marina can result in fees. While storing your boat at home can make sense for some people, there are a variety of reasons why you would want to use a marina. 
First of all, marinas are convenient. If you are using your boat regularly, paying a monthly fee is a small price to pay. Docking your boat at a marina will allow you to easily access the water. Furthermore, marinas offer services such as storage, maintenance, and cleaning. This can save you a lot of time, especially if you don't want to constantly clean and maintain your boat while it is in storage. 
Shipping your boat to a marina can also save you money. Although on paper, storing your boat by yourself seems like a cost-effective method, transporting your boat from your home to the water can get pricey. Filling up your gas tank can add up quickly. Once your boat is at the marina, you do not have to move your boat, saving you cash. 
Your boat is an investment, meaning it needs to be protected. Marinas have security that can protect your boat from being stolen or damaged. Also keeping your boat in one place can reduce the risk of damage from constantly launching and loading your boat. 
Ship with Power Sports Shipping
If you need people to reliably ship your boat to a marina, then you should fill out a request a quote on Powersportshipping.com. Our professional can help you relocate your new boat to whatever marina you choose so you can just enjoy taking your boat out on the water. In addition, we can help you move any of your watercraft.  From Pontoons to Jet Skis, we ship it all!