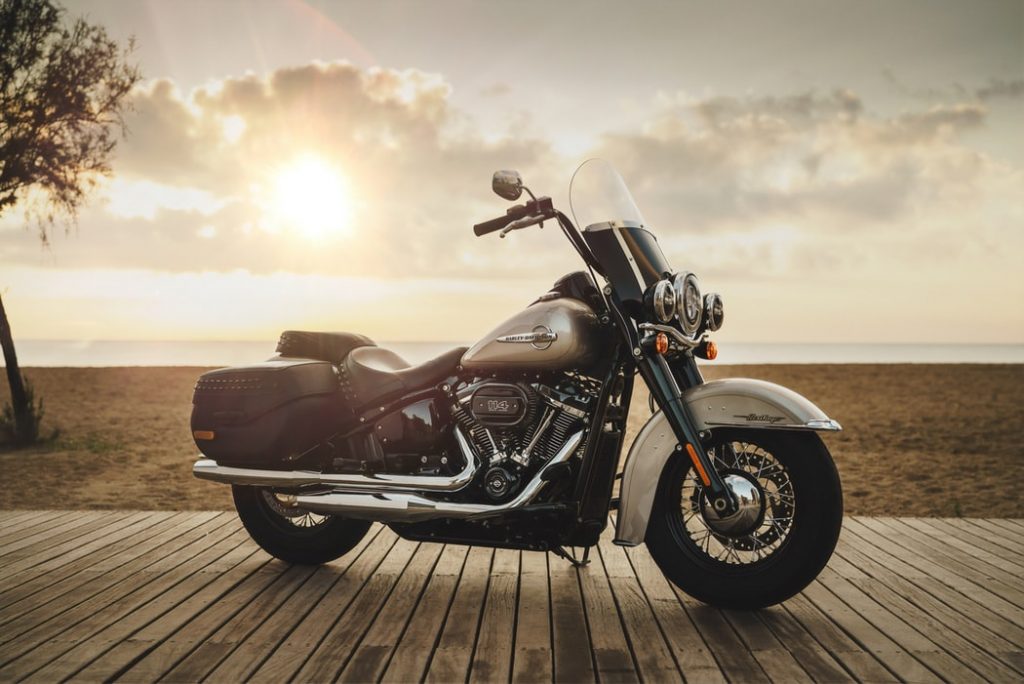 Due to the COVID-19 pandemic, there are some strict rules regarding vehicle shipping and transportation depending on which state you are in. Each state has different rules in effect to keep everyone safe from developing symptoms of the virus. Before you plan to ship your vehicle, be sure to check your state's regulations. 
Benefits of Shipping Motorcycles
Shipping is a lot easier than towing your vehicle. 
Who wants to deal with the headache of having to tow their vehicle over several state lines? It is much easier to hire a shipping company to avoid the headache of dragging your motorcycle or Powersports vehicle over such a long driving distance. 
Having your vehicle shipped saves you money on gas.
This is because the more weight placed on your car, the more force the engine has to use to move. So, the engine uses the gas faster due to added stress to the engine. To avoid the extra gas charges, you can get your vehicle shipped to your final destination. 
You have other ways to travel.
Not everyone wants to drive long distances. Some people would rather fly or take a train to their destination. Well, if you need to transport a vehicle with you, you have no other option besides driving. If you ship your Powersports vehicle, you can take whichever travel method you prefer. 
There are a lot of reasons why you might want to ship your vehicle. Maybe you are selling your motorcycle to an out-of-state buyer and you yourself do not want to deliver it. Perhaps you want to take your Powersports vehicles to a vacation home in one of the southern states and you would rather fly instead of drive. No matter the reason, we are here to help you!
We have been helping people ship their vehicles all over the United States for decades. Shipping your vehicle with Powersports Shipping is easy and hassle-free. All you have to do is fill out our quote form or contact us at 1-800-963-9216. Our staff will respond to your submission as soon as possible. Whether you are shipping a dirt bike, cruiser, crotch rocket, personal watercraft, or all-terrain vehicle, we can help you get it to your destination safely.