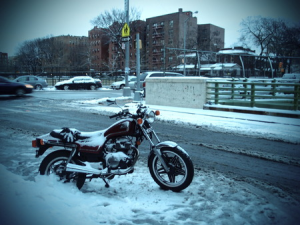 This winter in the North it's been brutal! Record lows and quite a bit of snow, especially upwards on the east coast. We're not alone though, even going down south there has been really low temps and even snow in places you wouldn't expect.
Longing For That Spring Ride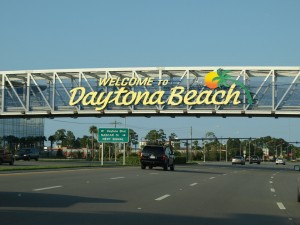 Okay, so we're not telling you something you don't know. Last year, we seemed to go directly from Winter into Summer. Let's hope this year it stays truer to the norms. So let's get on to greener pastures. Think about that Spring ride on your Motorcycle. Whether it's a warmer day in the north or practically any day down in Florida, are you set with your motorcycle, ATV or boat being in the right place?
Get A Quote for Shipping Your Vehicle
Planning on spending some time in the south this spring? Or, are you coming back up north? You can avoid the storms, winds, and weather during a long trek by having your motorcycle shipped up or down the 1-75 corridor. Get a no-obligation free quote on shipping your motorcycle or other Powersports vehicle (or boat) now!